Release Ball — Same Day Shipping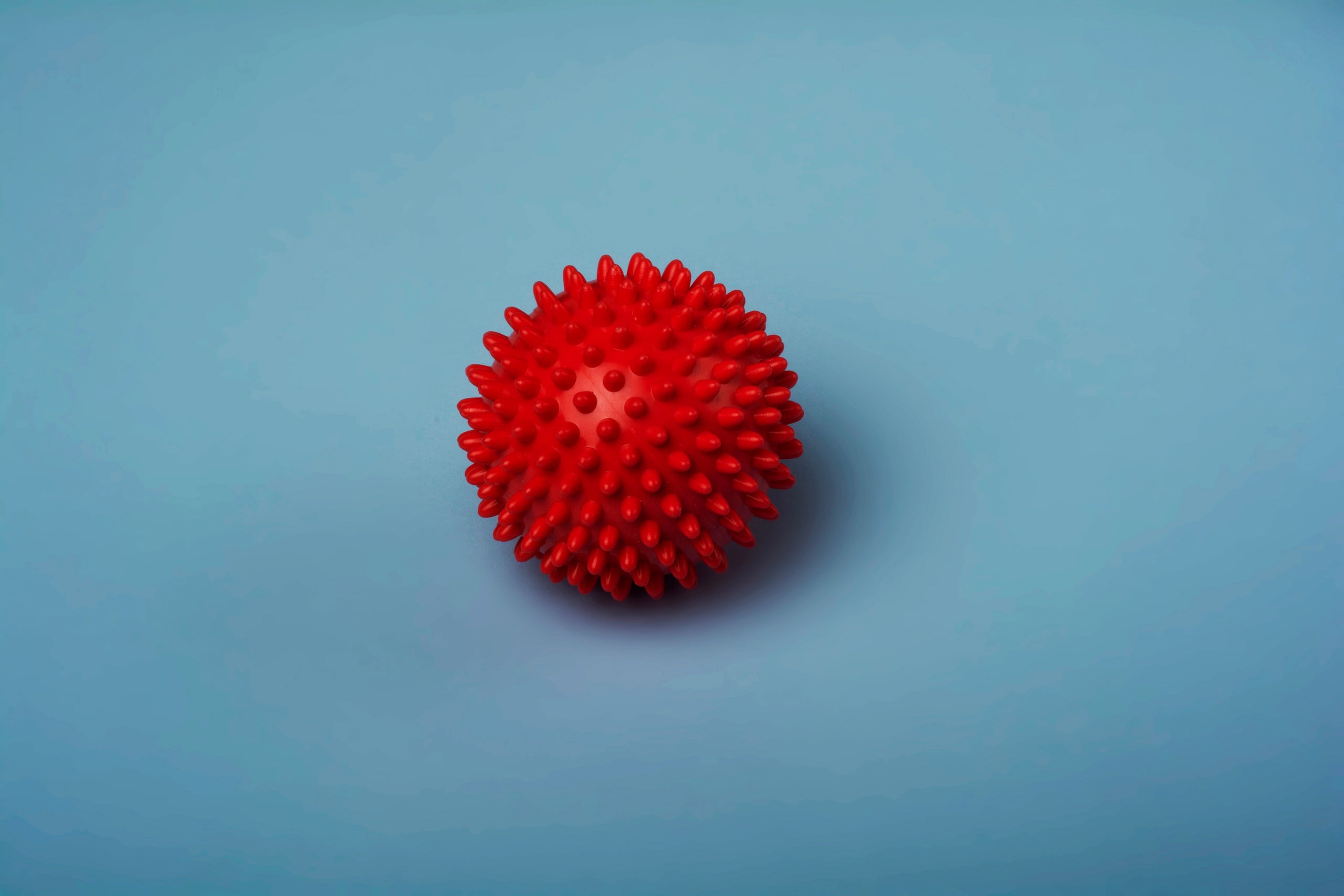 Release Ball — Same Day Shipping
The spiky tips of the Sanarte Release Ball are ideal for working on trigger points in muscles to provide a deep fascial release.
Our team of health practitioners tested hundreds of products to bring you the best on the market.
The spiky surface of the Release Ball stimulates blood flow and penetrates to hit those deep tension points.
Studies where people regularly use this kind of self massage ball have found significant improvements in range of motion and pain levels, even in people with serious conditions like fibromyalgia, plantar fasciitis or sciatica.
Great for sportspeople and office workers.
Specification:
7cm diameter, lightweight but super hard to break down the deep fascia.
Best Spiky Ball!
I must have gone through a dozen spiky balls in my life - as I run a lot I always use the. This is the strongest one I've ever bought.