Doblé Roller — Same Day Shipping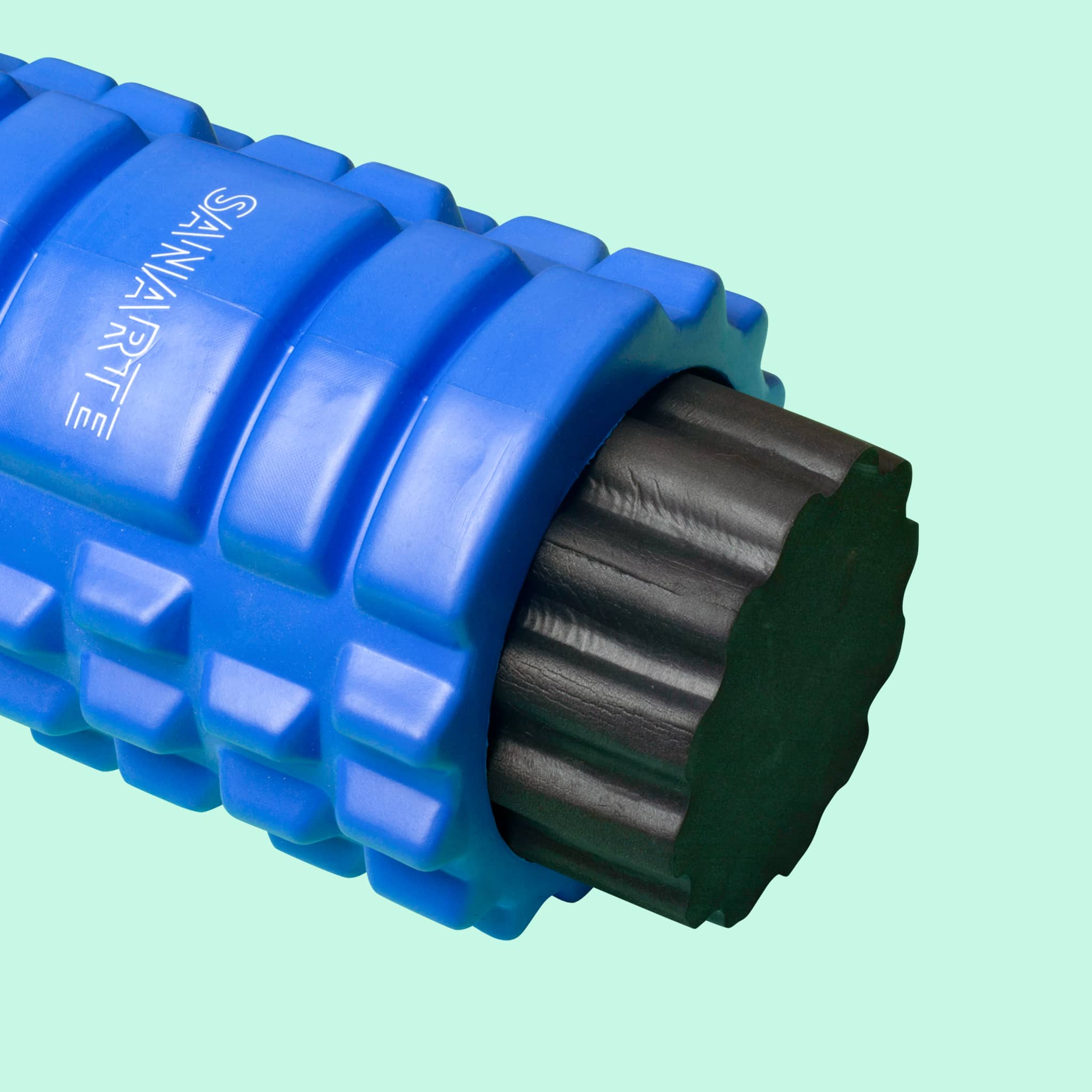 Doblé Roller — Same Day Shipping
The Sanarte Doble Roller is 2 FOAM ROLLERS FOR THE PRICE OF 1.
One for you and one for your new best friend. Or one for the home and one for the office.
The perfect way to release tight, sore muscles and fascia after work, school, sports or whatever else your day has involved.
The Inner PVC roller is lightweight and supple. The Outer EVA roller is much firmer, and more durable, and contains alternating grooved and studded panels to ATTACK TIGHT TRIGGER POINTS.
Foam rollers are a proven way to increase range of motion in just minutes. They are a great way to warm up for exercise or recover from a big session or long day.


Specifications:
This 2 in 1 design makes the Double Roller compact so it is easy to stash away or take with you.
Professional products
I've been working with professional sporting teams for years, this is the first time I've found a product sourced by a fellow health professional. It's fantastic!
Will definitely order more!
Our clients have been extremely happy with the quality of the rollers!